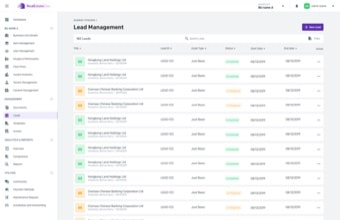 Leads and Tenant Management
Convert online leads faster with notifications whenever a new lead is acquired. Manage tenants' information and lease contracts in one convenient location, all with reminders whenever important actions must be taken. Overlay tenant information through the engagement portal with stronger insights, to provide curated, value-added services to your tenants.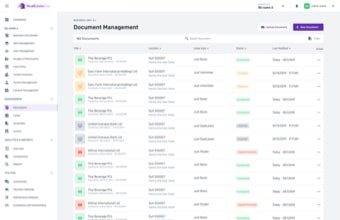 Contracts Management
Go digital and save on efficiencies whenever a contract needs to be signed. Contract statuses provides you with real-time information on which stage every contract is at, and automatic reminders can be set.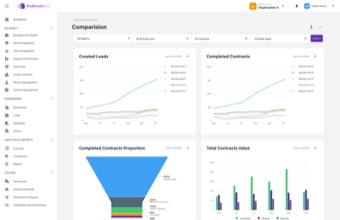 Business Intelligence, Reports, and Analytics
Get real-time information on your portfolio of assets. Every lease contract signed or ending, and every payment made will be reflected immediately to your dashboard and reports are automatically generated for important decision-making.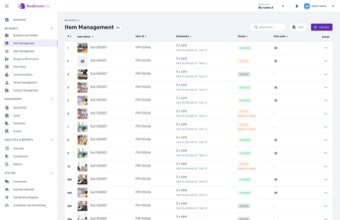 Inventory and Location Management
Gain a full view of all your assets and inventories across multiple buildings and locations. Our clean interface provides a calendar view of what is available and what is taken during specific time periods, allowing you to better plan for your space.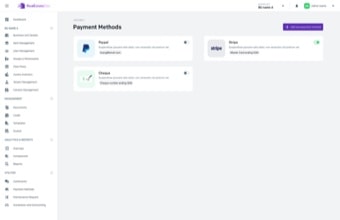 Payment Methods
Collect security deposits and rent using you preferred digital payments provider. Payments and invoices are automatically triggered when a contract is signed. Track late payments and set reminders for follow-ups and engagement.